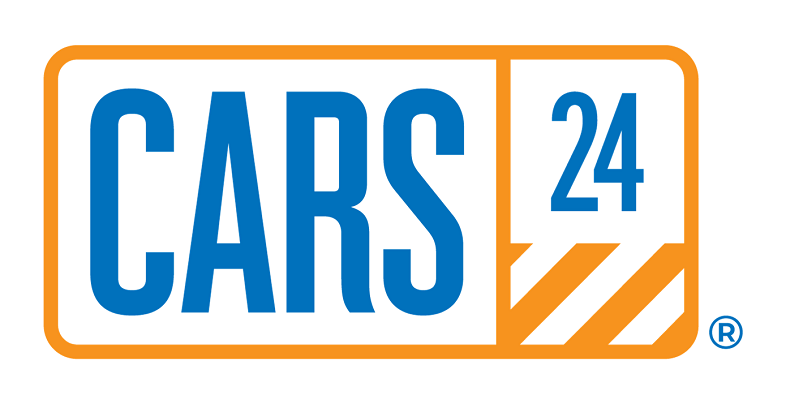 Pune, 11 September 2023 – This festive season, CARS24, India's leading AutoTech company, is thrilled to announce an array of exclusive offers that are set to create an unforgettable celebration for the people of Pune. These exciting deals promise unmatched experiences and substantial savings of up to ₹1.21 Lakh for its valued customers.
With the spirit of Ganesh Chaturthi bringing families together, CARS24 believes that there couldn't be a better time to turn the dream of owning a car into reality and driving Bappa home in your own car. Renowned for its trusted presence and exceptional services, CARS24 serves as the perfect gateway for Pune residents to experience the joy of car ownership and create cherished memories. The aura of prosperity that accompanies the festival seamlessly aligns with CARS24's commitment to fostering enduring memories on the roads.
The festive sale is now live on both the CARS24 app and website, and it is scheduled to continue until the 30th of September. This year, the focus is on the outstanding discounts totaling ₹1,21,000, which encompasses a fantastic exchange bonus of up to ₹20,000, potential loan savings of up to ₹30,000, hassle-free EMIs, and alluring zero down payment options across CARS24's diverse collection of vehicles. The company's goal is to ensure that owning a dream car becomes a seamless and joyous experience for its valued customers. In addition to the incredible offers, CARS24 is also giving car buyers an assured gift this festive season that can be anything ranging from a brand new television set, washing machine, refrigerator, Iphone etc.
Here's a glimpse of the extraordinary deals that await you with exciting deals on other customer favorites, including:
 Maruti Swift: Now available at the starting price of just ₹2,00,000, seize this chance to drive home the Ertiga, a true delight for every driving family.
 Honda Amaze: Experience the thrill of owning the Honda Amaze, a powerhouse of innovation and performance, at the starting price of only ₹3,00,000.
 Tata ALTROZ: Embrace the electrifying joy of owning the Tata ALTROZ, a true symbol of innovation and high performance. Now, you can claim this extraordinary vehicle at the starting price of just ₹6,50,000.
 Renault Kwid: Own the Renault Kwid, a powerhouse of innovation and performance, at the starting price of just ₹3,00,000.
 Hyundai GRAND I10: Experience the thrill of owning the Hyundai GRAND I10 NIOS at the starting price of just ₹3,30,000
 Hyundai Tucson New: Unleash the thrill of innovation and performance, now at the starting price of ₹16,90,000
 Jeep Compass: Give a free rein to the excitement of owning the Jeep Compass, a dynamic blend of innovation and performance, now available at the starting price of just ₹11,00,000.
"As Pune gets ready for Ganesh Chaturthi, the excitement of owning a car takes center stage. We're thrilled to introduce these amazing offers to our Pune customers, going above and beyond. This festive season is our way of saying thank you and making their car dreams come true," said Gajendra Jangid, Co-Founder of CARS24.
Opting for a used car from CARS24 is a wise and cost-effective decision, ensuring a seamless and transparent buying experience with rigorous quality checks. Customers can embrace the trust and reliability that accompany choosing CARS24, and invest wisely in their dream car.
In addition to making car ownership dreams come true, CARS24 goes the extra mile to enhance the experience with its comprehensive range of value-added services including roadside assistance, warranty, CNG Fitment, RC Transfer, and Insurance Renewal to name a few.
Ever since its launch in Pune in 2015, CARS24 has captured the hearts of car buyers in Pune with its unparalleled convenience, affordability, and reliability in the used car market. Expanding its presence across 18 cities in Maharashtra, CARS24 has been met with overwhelming support from its customers, reaffirming its commitment to serving the region with utmost dedication.