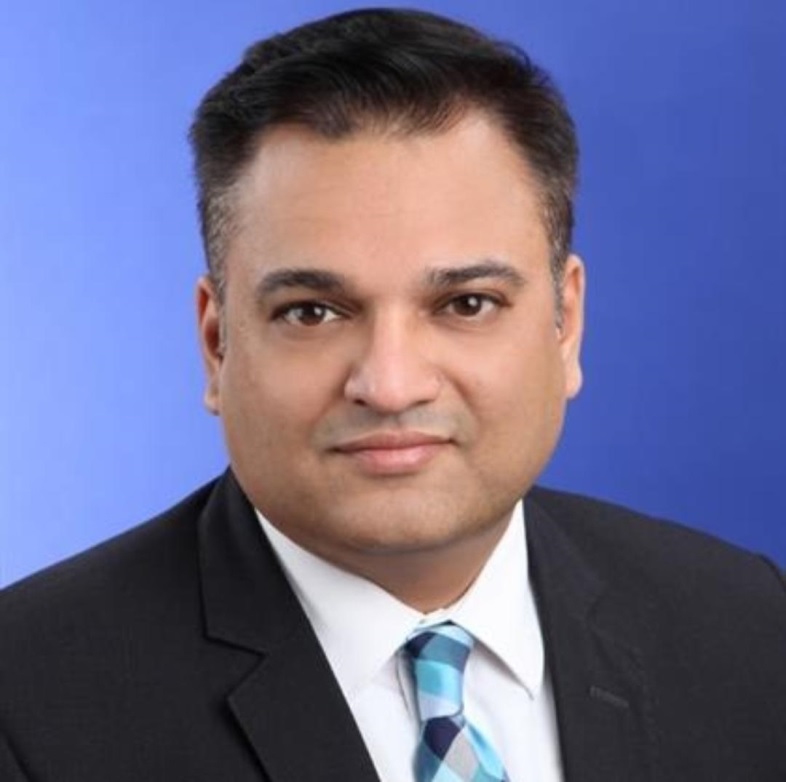 Bengaluru, October 11, 2023: Nuivio Ventures Inc., a US-based tech venture builder, has onboarded Basant "Baz" Venugopal as its Partner and Chief Financial Officer (CFO). Baz will assume a pivotal role in shaping Nuivio's financial management and driving fundraising initiatives to support Nuivio's startup studio model of ideating, building and scaling up promising startups, fostering their growth and success.
Baz comes to Nuivio with significant financial and leadership experience in the startup and venture capital industry, previously serving KPMG and EY in deal and business advisory teams. He had successfully launched and managed a North America based capital advisory firm wherein he had raised capital of over USD 350 million over the last 5 years for startup and midcap clients. He has led and delivered on finance transformation and has a proven track record of finance control, risk and compliance, fund raise and M&A.
This appointment reflects Nuivio's commitment to strengthen its leadership team to support its portfolio companies. Nuivio's current portfolio companies include Ignitho, a successful AI & Digital Engineering services company; Piqual, a B2B sales lead generation SaaS platform and Talentou, an AI-driven talent scouting SaaS platform. The venture-builder has been bootstrapped thus far and is planning a potential pre-Series A fund raise of USD 7-8 million by mid-2024.
Commenting on Baz's appointment, Joseph Olassa, CEO of Nuivio Ventures, said, "We are thrilled to have Baz Venugopal join our leadership team. His financial acumen and commitment to disciplined financial management align perfectly with Nuivio's mission to create value for our investors and portfolio companies. Nuivio Ventures has been growing its portfolio through internal revenue accruals and Baz's experience will enable us to raise external capital by showcasing Nuivio as a great investment opportunity to potential investors".

Scott Nugent, CCO at Nuivio, stated, "Baz's appointment underscores our dedication to building a strategic portfolio of AI companies with streamlined financial management. Nuivio is firmly committed to creating sustainable value for our stakeholders, and Baz will play a central role in achieving this goal."

Baz Venugopal shared his excitement about joining Nuivio Ventures, "I'm excited to be part of Nuivio and its commitment to creating value for entrepreneurs and investors. Nuivio provides me with a unique platform and opportunity to build a strong foundation for its growth, innovation and impact in the startup community. I look forward to leading the financial management and fundraising efforts that will support our portfolio companies and drive returns for our investors."