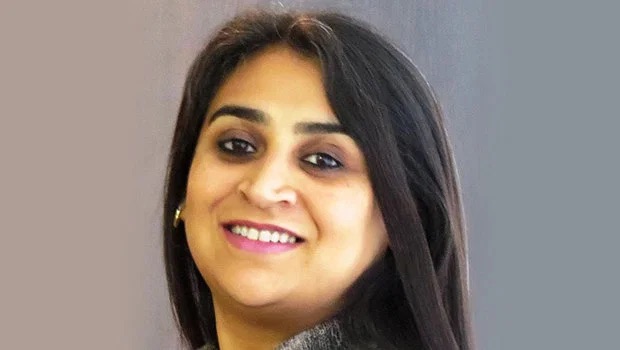 New Delhi, July 19: The Raintree Group has appointed Swati Bhattacharya as Group Vice President, Marketing and Communications. Raintree is committed to tackling India's chronic social issues through a hybrid model of a socially conscious investing arm and a private philanthropic foundation.
Swati is a storyteller and a Marketing Communications strategy professional. She comes with an experience of over 26 years in corporate relations, branding, internal and external communications, and market creation expertise in diverse fields such as Engineering, Technology, Retail and Auto.
Previously, she was the Chief Communications and Brand Officer at the Bajaj Group in her last stint. In her prior roles, Swati served as Vice President, Corporate Communications at General Motors India and Chief Marketing and Communications Officer at CK Birla Group. She was also Vice President of Corporate Relations, Public Affairs, and Branding at Ingersoll Rand India.
Over the course of her career, she has held senior positions in companies such as Agilent Technologies, Jindal Stainless among others across various industries. Swati is a Founding Member of Global Women in PR in India. She also served as a Guest Lecturer at the University of Denver.
Kiran Vernekar, Global CEO said, "We are very happy to have Swati on board. With her width and depth of experience she will strengthen the current operation and add huge value to our expansion plans."