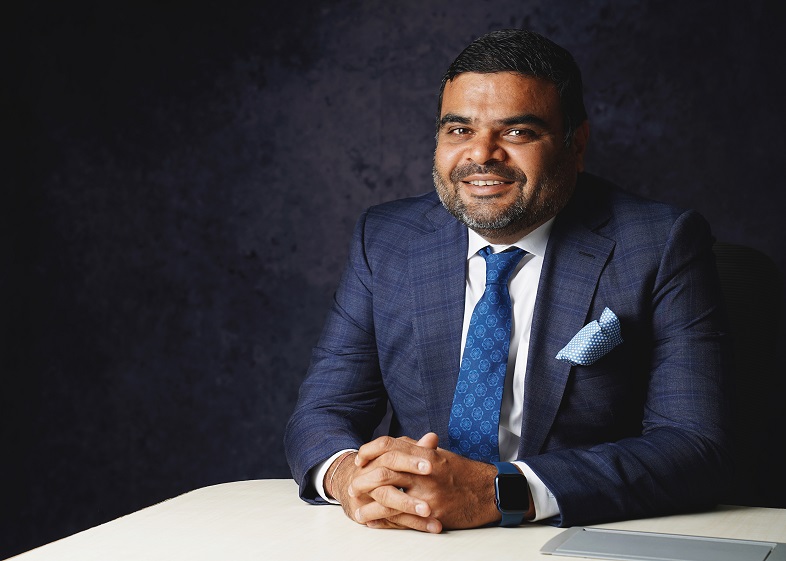 Hyderabad, August 2023: Refex Industries Limited (Refex) reported its financial results for the quarter ending 30th June 2023.
Q1 FY24 Highlights
Y-o-Y increase in revenue by Rs 116.18 crores (44%) from Q1 FY23 to Q1 FY24.
Y-o-Y increase in EBITDA by Rs 14.67 crores (67%) from Q1 FY 23 to Q1 FY 24.
Y-o-Y increase in PBT by Rs 11.17 crores (60%) from Q1 FY 23 to Q1 FY 24.
Reflex has started this financial year with agility and astute planning. The first quarter, where Refex has outperformed the previous FY's Q1 result, will help build momentum for the year ahead. Refex is confident that it will put in all its dedicated efforts throughout the year focused on delivering exceptional results and exceeding the expectations of the stakeholders.
Commenting on the first quarter, Anil Jain, Managing Director, Refex Industries Limited, said, "We have started the year with our strong commitment towards building value for our stakeholders. We continue to stay focused on achieving our business goals while serving the communities, society, and the environment. Through our initiatives pertaining to our group's ESG guidelines within our business units, we will continue to contribute towards our nation's goals."
Other important events in Q1:
Refex launched the 'Trees for Life' program on World Environment Day by pledging 1,00,000 trees and planting 2000 trees in collaboration with Greater Chennai Corporation, the civic body that governs the metropolitan city of Chennai (Tamil Nadu)