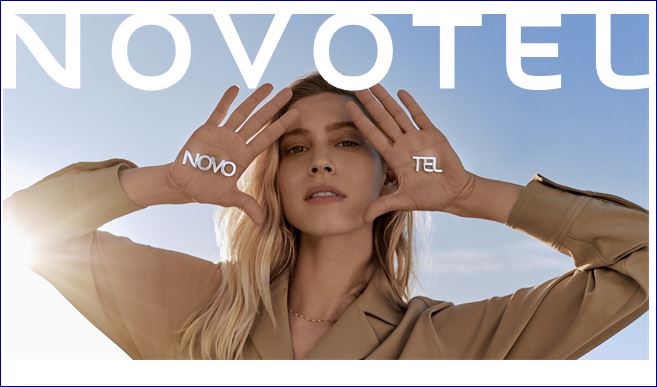 Hyderabad, 10th July 2023 – Novotel Hyderabad Convention Centre is pleased to announce its grand celebration of the Bonalu festival with a special brunch on the 9th and 16th of July 2023. Bonalu, a revered festival in Hyderabad that pays homage to Mahakali, is renowned for its feasts and offerings to the Goddess. Embracing the spirit of this lively occasion, Novotel Hyderabad Convention Centre invites guests to indulge in a memorable culinary experience filled with tradition and fervour.
The festivities at Novotel Hyderabad Convention Centre will showcase the vibrant and flavourful cuisine of Hyderabad and Telangana, served in traditional clay pots. The scrumptious food spread will commence with Prasadam counters offering delightful treats such as Panakam, Bellam Annam, Pulihora, and Burelu. Guests will have the opportunity to savour an array of mouth-watering dishes including Chicken Kaleji Fry, Telangana Kodi Roast, Tawa fish, Mamsam Dum Briyani, and Chepala Pulusu. The delectable feast will culminate with an assortment of desserts like Nuvvula Laddu, Sabudanapayasam, Bobbatlu, and more.
In addition to the traditional cuisine, guests can enjoy live stations offering Asian, Indian, and Western delicacies, as well as Dosa and Jonna Roti preparations. The unique Egg Station will feature a wide variety of selections, accompanied by chat counters to further tantalize the taste buds.
Mr. Rubin Cherian, General Manager of Novotel Hyderabad Convention Centre and Hyderabad International Convention Centre, expressed his delight in hosting the Bonalu festival celebration. "We are thrilled to announce the celebration of the Bonalu festival at Novotel Hyderabad Convention Centre on the 9th and 16th of July. During this auspicious occasion, we aim to showcase the rich flavors and cultural heritage of Telangana. Our dedicated team of chefs has passionately curated a special menu inspired by the traditional cuisines of the region. We invite our valued guests to immerse themselves in the vibrant ambiance and savor the culinary delights we have prepared for this grand celebration."

Mr. Cherian further emphasized Novotel Hyderabad Convention Centre's commitment to delivering exceptional dining experiences that capture the essence of local festivals. "We look forward to creating cherished memories with our esteemed guests as we celebrate Bonalu together."