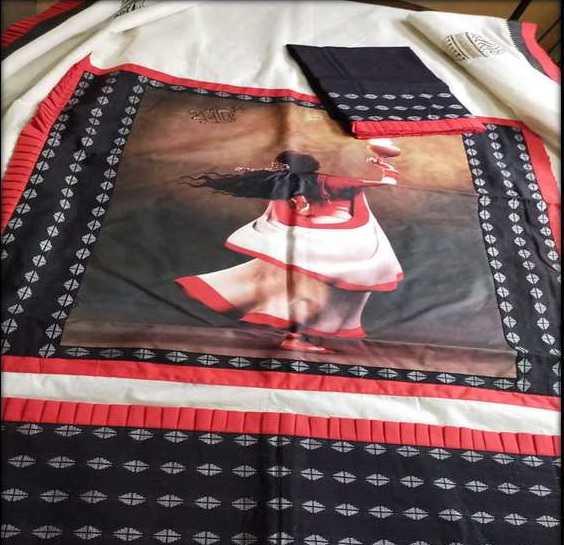 Come this Durga Puja, Bengali women from London cannot feel away from home as Myosutra – Bengal handloom couture takes Kolkata to London through its exquisite collection of sarees. Roshini Mukherjee, an investment banker cum entrepreneur and owner of the Label promises to bring forth culture to couture on sarees to bridge both worlds of Europe and Bengal
This Durga Puja if you are in London and in search of a Chic, Ethnic yet Stylish Sari collection, you might want to check them out. The brand's website has a unique range of garments to add a good blend of the traditional with a modern touch to your wardrobe. Their diverse collection of saris presents you with the best of tussore, which includes curated pieces from weavers, like outfits in muslin, kalamkari, or Jamdani along with their in-house contemporary designs. The Brand tries to bridge the gap between ethnic fashion and the local requirements by experimenting with outfits, in traditional fabrics like Dhakai or Chikankari.
"For those settled outside, Durga Puja has always been the medium for us to reconnect to our roots through one eternal and integral thing — fashion, draped in the six yards of sensation" points out Roshni.
The motto of the brand, which started in 2017 has always been to first make the wider British community aware of our Heritage Handloom fabrics and our legacy and then manifest into the British and global market. Roshni aims to uplift the weavers of India and also to make Indian culture and tradition more accessible to the British Indians, the British Asian community, and the British community.